Meet our wonderful team
Scroll down
The Choose Life Specialist Recovery Team
The Treatment Program
Learn about our 21 day: 12 step program
Virtual Tour
Take a look inside our beautiful rehab facilities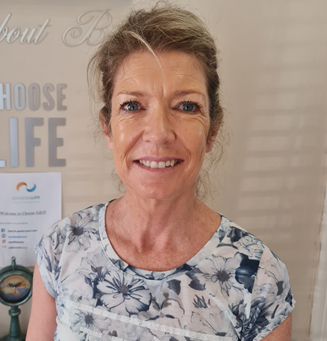 Tracy Whitmill
Admin Manager
Tracy joined Riverview Manor Rehab Clinic in 2018. She took a transfer to Choose Life in 2019.Tracy's position is administration.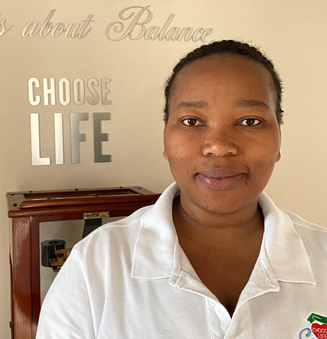 Hlengiwe Ngcobo
Case Manager
Joined Riverview Manor in 2007 as a chef and then took a transfer to ChooseLife in 2016
Being passionate about health care of the patients I enrolled in a course in health care services, now I am working as a professional health care assistant.  My wish is to make all feel welcome while on their way to recovery.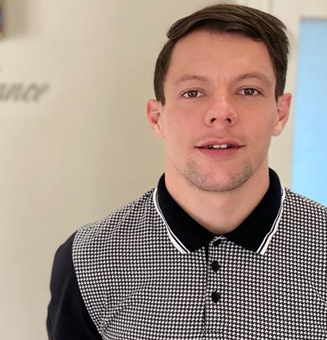 Ryno Oosthuizen
Patient Relations / Marketing
Ryno joined Choose Life in 2019.  He resides on the premises of Choose Life and managers the facility
He enjoys the gym and believes it improves self-image.   Clients are encouraged to attend gym classes with him.  Exercise is certainly an added benefit to develop and grow your recovery.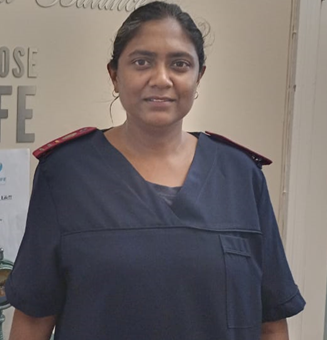 Lauren Perumal
Nurse
Lauren joined the team in February 2022.  Lauren started her nursing career in 2012.  She has psychiatry experience and she is very passionate about helping people in recovery.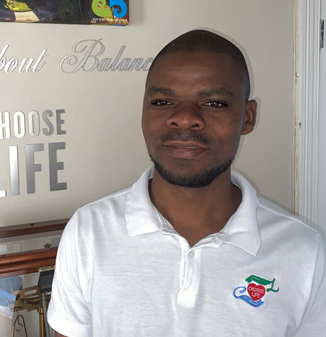 Jack Mtira
Maintenance / Security Manager
Joined Choose Life in 2016. My focus is the maintenance of Choose Life facility, ensuring the garden is well manicured and the pool is always sparkling.  I also ensure the safety and security of all clients so they may have peace of mind while in our care.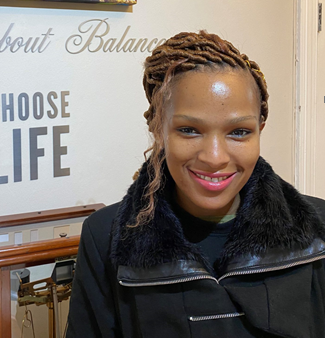 Nokukukhanya Ndhlela
Social Worker
Joined Choose Life in 2019.  I studied Bachelor of Social Work and qualified 2017. I have played an increasingly important role in the treatment of individuals with alcohol and substance abuse which in turn create problems within their family unit. I am proud to be a part of this programme that offers group and individual psychotherapy. The programme is aimed at helping clients deal effectively with mental health and substance abuse problems by equipping them with adequate skills and strategies essential in managing their conditions.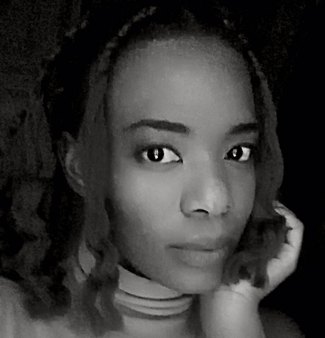 Samukelisiwe Mthembu
Psychologist
This world is nothing short of a dualistic dilemma; as humans, we are faced with navigating through a personal and external experience along with having to balance learning from pain, overcoming challenges, and developing the ability to ask for help when it all starts to become overwhelming. Understanding human nature and contributing to the improvement of human life is my passion. Early exposure to trauma counselling during my academic training allowed me to develop a passion for Clinical Psychology. Trained in various therapeutic modalities, I enjoy exploring different eclectic ways that are best suited for each client. I have worked with clients recovering from addiction, children with learning difficulties and life trauma, as well as clients suffering from depression and anxiety. The different environments I have worked and trained in include the South African Military, and one of the busiest hospitals in Johannesburg central (Charlotte Maxeke Johannesburg Academic Hospital), as well as a rehab facility in the North West province. On a part-time basis, I have also enjoyed lecturing (University of Johannesburg, St Augustine College) and engaging in psychoeducational media appearances and features.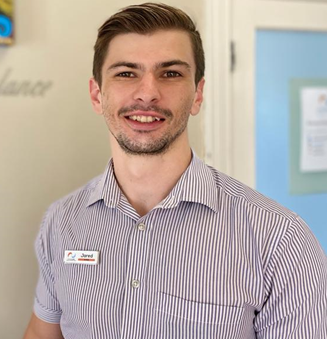 Jared Elliott
Regional Marketing Executive
Jared joined Choose Life as Marketing Executive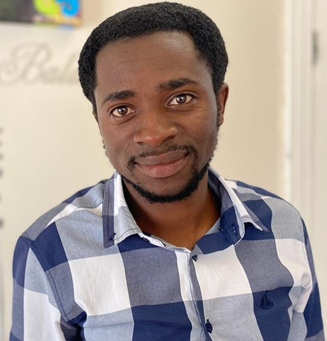 Lizwi Ntulwana
Social Worker
Joined the Choose Life clinical team in March 2021.  He facilitates the group therapy classes, and thrives on seeing people live a better life.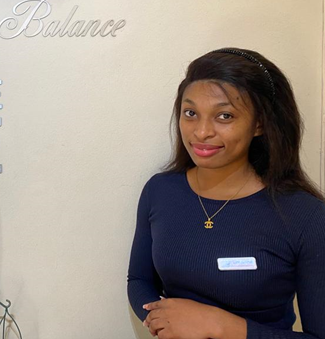 Don't Wait Any Longer. Start Forging Your Own Path Today!