Choose Life Specialist Recovery Centre, South Africa's leading private specialist rehabilitation centre and clinic, (dealing with symptoms of, alcohol, substances, cocaine, rock, opiates, dagga, anxiety, depression, obesity, anorexia, burnout, sex addiction and stress) opened its doors to recovering addicts in 2015 – an event that founder, Vernon Goss sees as another important milestone in the evolution of one of the world's top rehabilitation facilities, treating alcohol, substances, cocaine, rock, opiates, dagga, anxiety, depression, obesity, anorexia, burnout, sex addiction, stress and dependency.  Riverview Manor Premier Specialist Rehabilitation Centre, situated in Underberg, KZN
Located on the coast of KwaZulu Natal, this beautiful suburban house overlooking the Durban CBD, harbour with ocean views has been renovated into a home from home treatment centre, treating: alcohol, substances, cocaine, rock, opiates, dagga, anxiety, depression, obesity, anorexia, burnout, sex addiction, stress and dependency. Choose Life Specialist Recovery Centre can and will make necessary arrangements for the detox treatment that is necessary to attend the Choose Life Specialist Recovery Centre program
As the complexities of modern day living have grown, it has moved with the times, opening a new secondary care facility in 2015 and constantly updating its programmes to incorporate a growing range of addictions that now also include everything from substance abuse (crystal meth, heroin and cocaine) to prescription medication and even gambling and sex addictions.
Click to read more
More Details:
Our programs are focused on sustained recovery
Our intensive program provides life skills that are vital to a sustained recovery.
We welcome patients from everywhere!
Choose Life Specialist Rehab Centre, treats local as well as international patients who benefit from its quiet suburban location, confidentiality, professionalism and competitive pricing.
We are a licensed and Registered Centre
Choose Life is contracted to all medical aid schemes and insurances.
Detox before treatment is of vital importance for the health and safety of patients before they enter our facility.  A 3day detox can be arranged through our doctor and is required for the patients safety.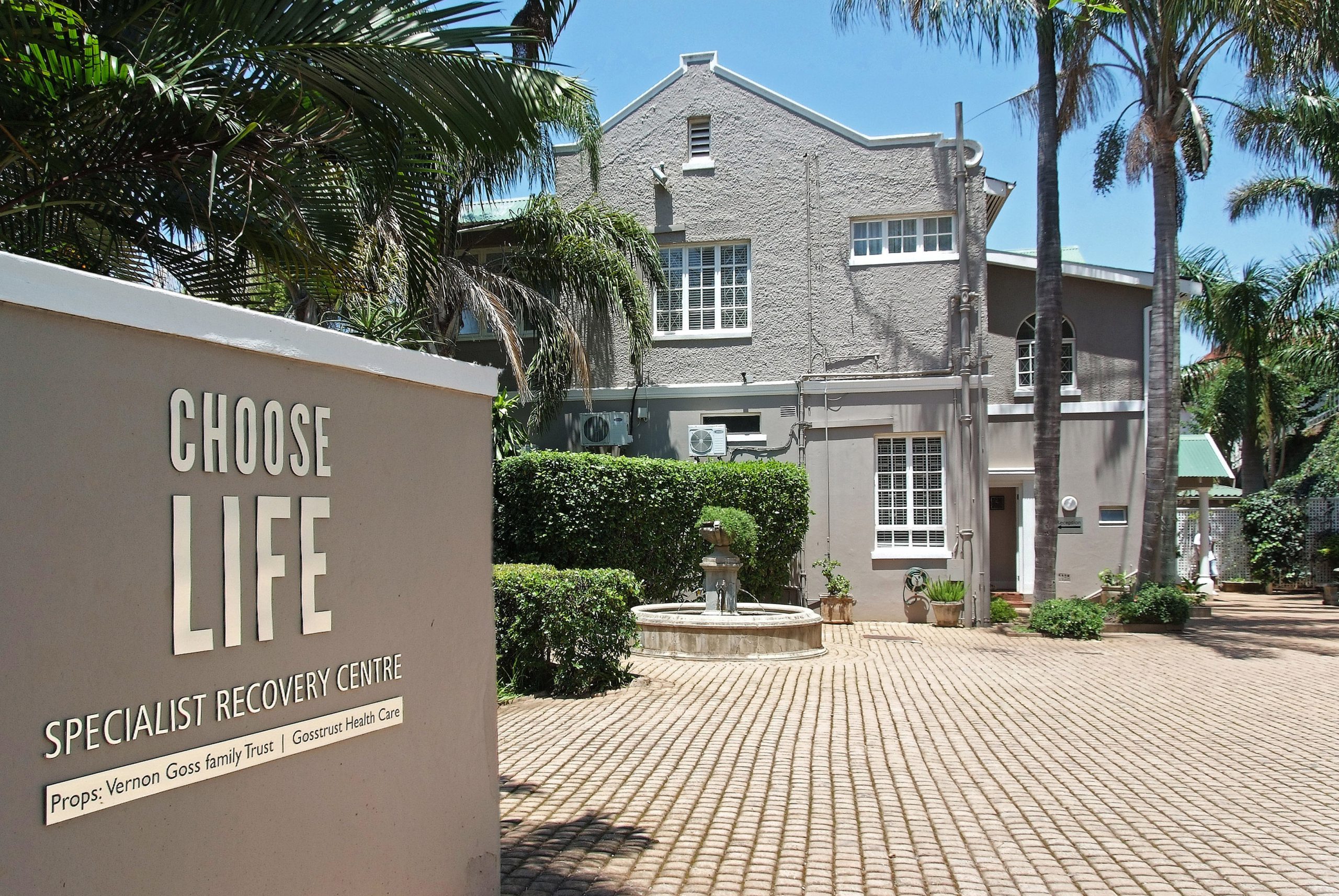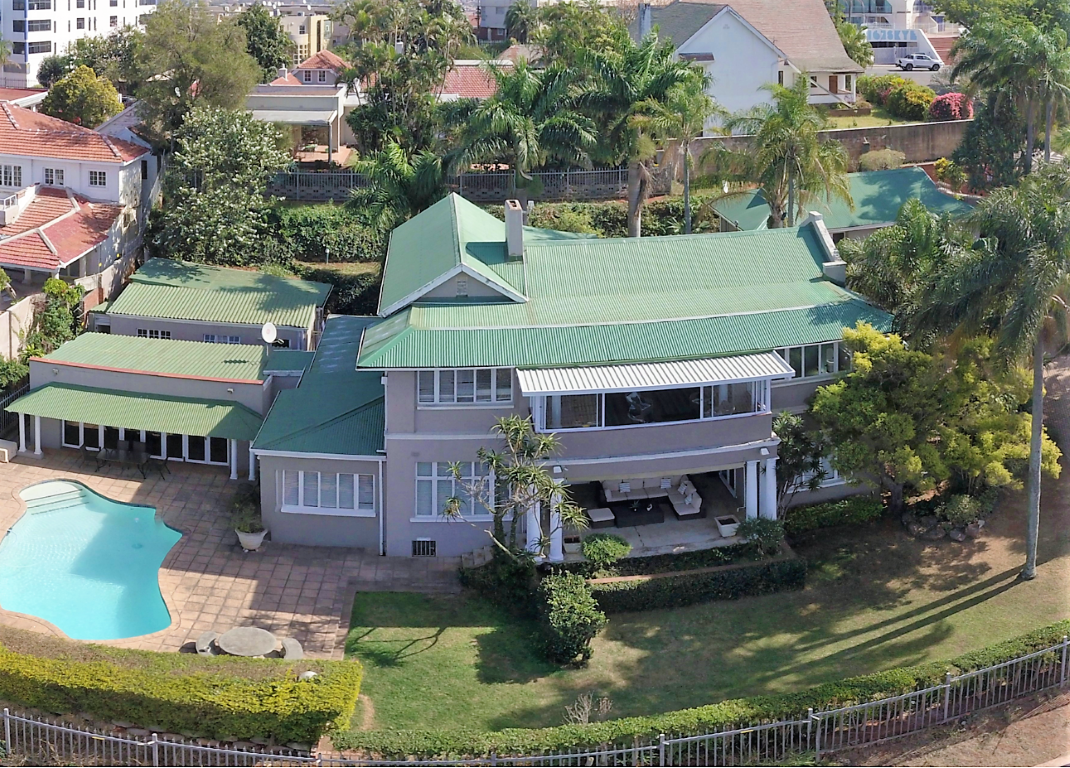 Any questions? Chat to our team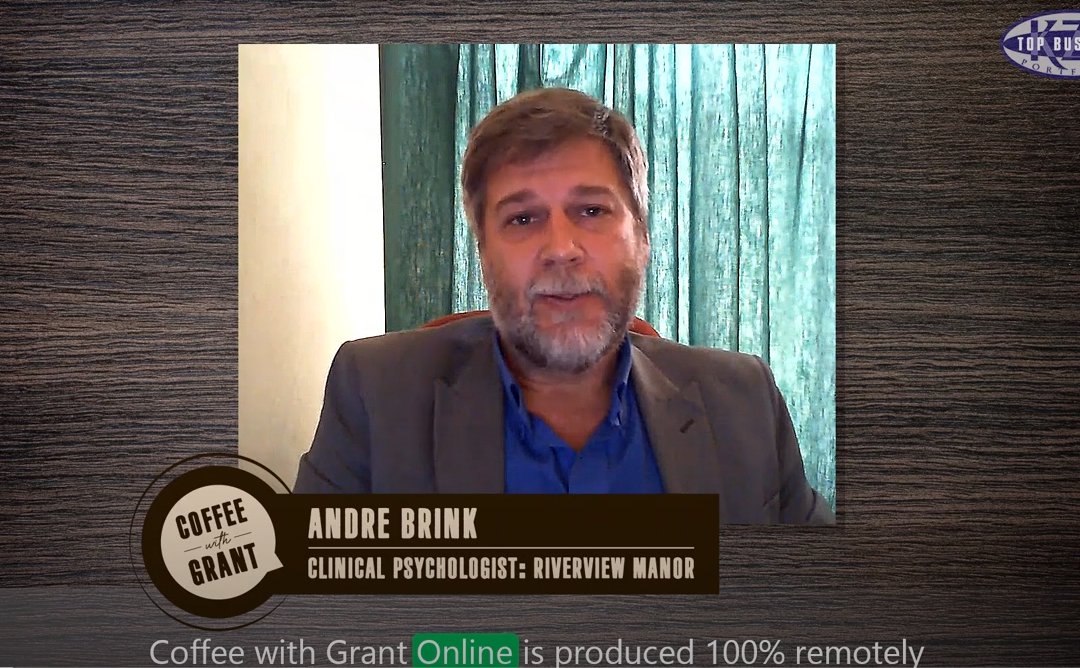 Anxiety and stress during the Covid-19 lockdown could see many people turn to addictive substances for relief. This jeopardises their own mental health, as well as, the well-being of their loved ones, warns Samukelisiwe Mthembu, clinical psychologist at the Choose...
read more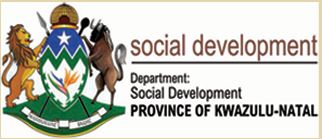 Certificate of Registration
Click here to view our certificate of registration with the department of social development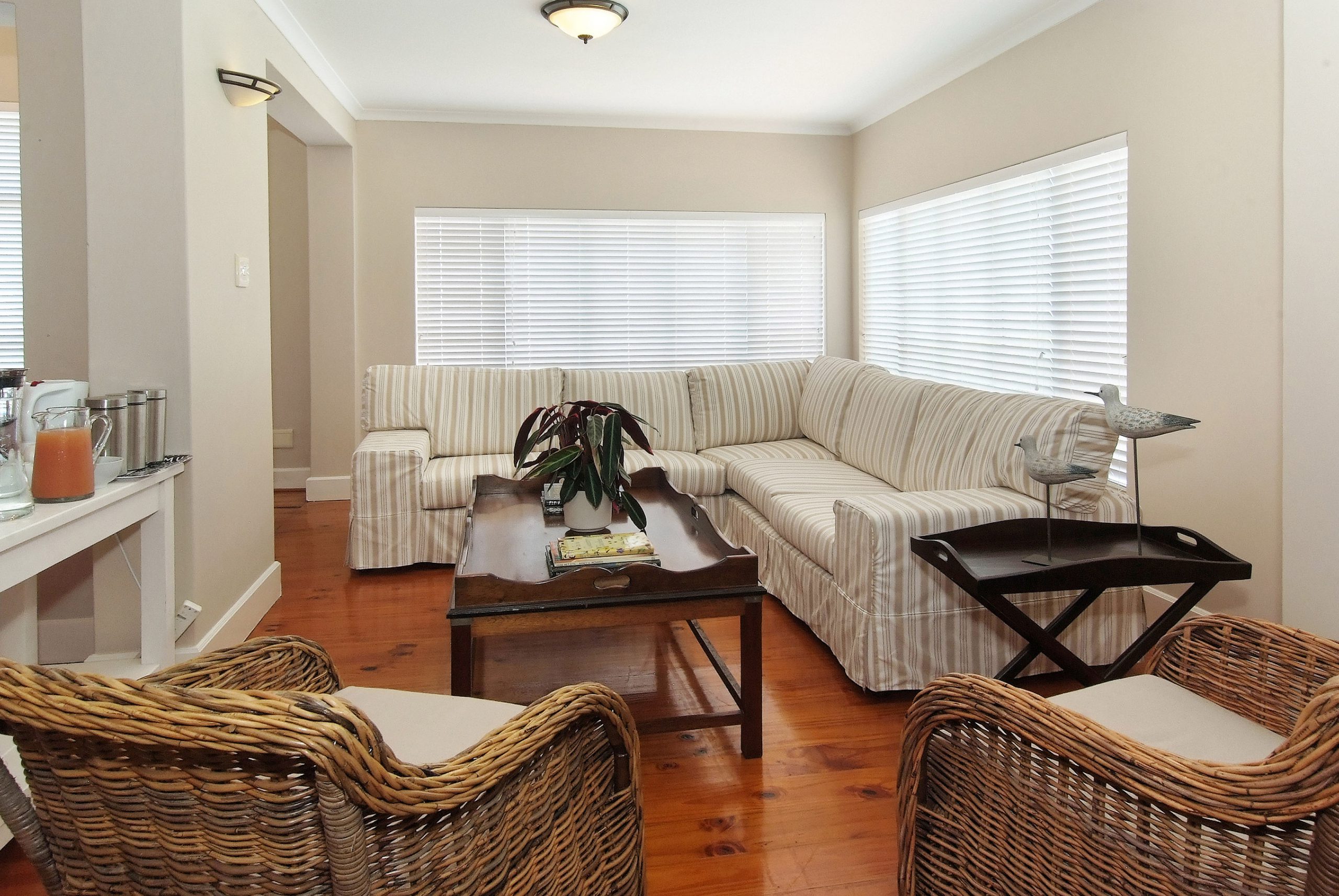 Gallery
We have put together a few pictures for you to see inside our world class specialist rehabilitation centre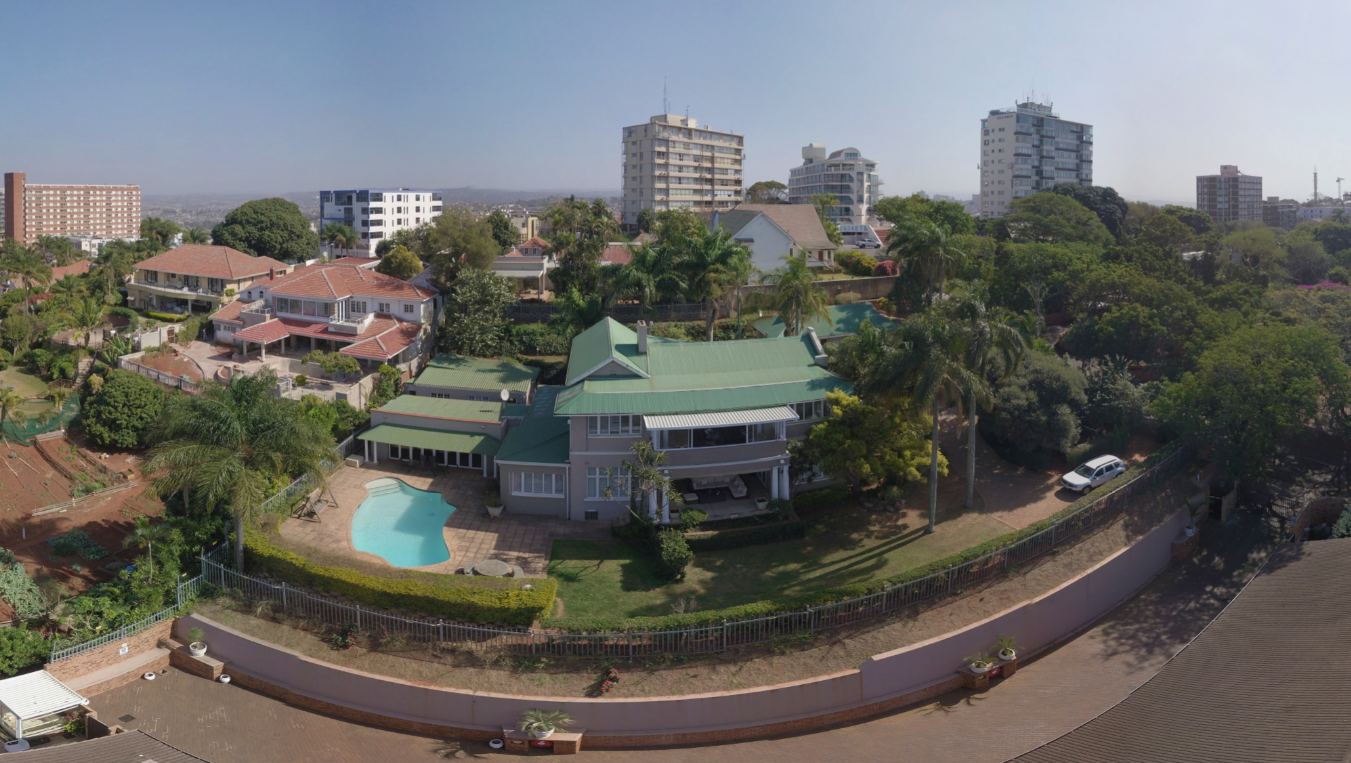 Virtual Tour
Have a look through our world class facilities to gain an insight into our rehabilitation centre.