ADDICTION IS GIVING UP EVERYTHING FOR ONE THING, RECOVERY IS GIVING UP ONE THING FOR EVERYTHING
We Save Lives | A Journey of Recovery!
EMPOWERING TRANSFORMATION FOR LASTING RECOVERY EMBRACE HOPE, EMBRACE FREEDOM, EMBRACE A LIFE REIMAGINED
About Us: Your Path to Transformation
Welcome to our world of transformation! At our center, we are passionate about guiding individuals towards positive change and a brighter future. With a dedicated team of compassionate professionals and state-of-the-art facilities, we offer a safe and supportive environment for personal growth.
Our mission is to empower individuals to overcome life's challenges, be it addition, mental health issues, or other obstacles. Through uur comprehensive programs and personalized care, we strive to instill essential life skills that pave the way for sustained success and happiness.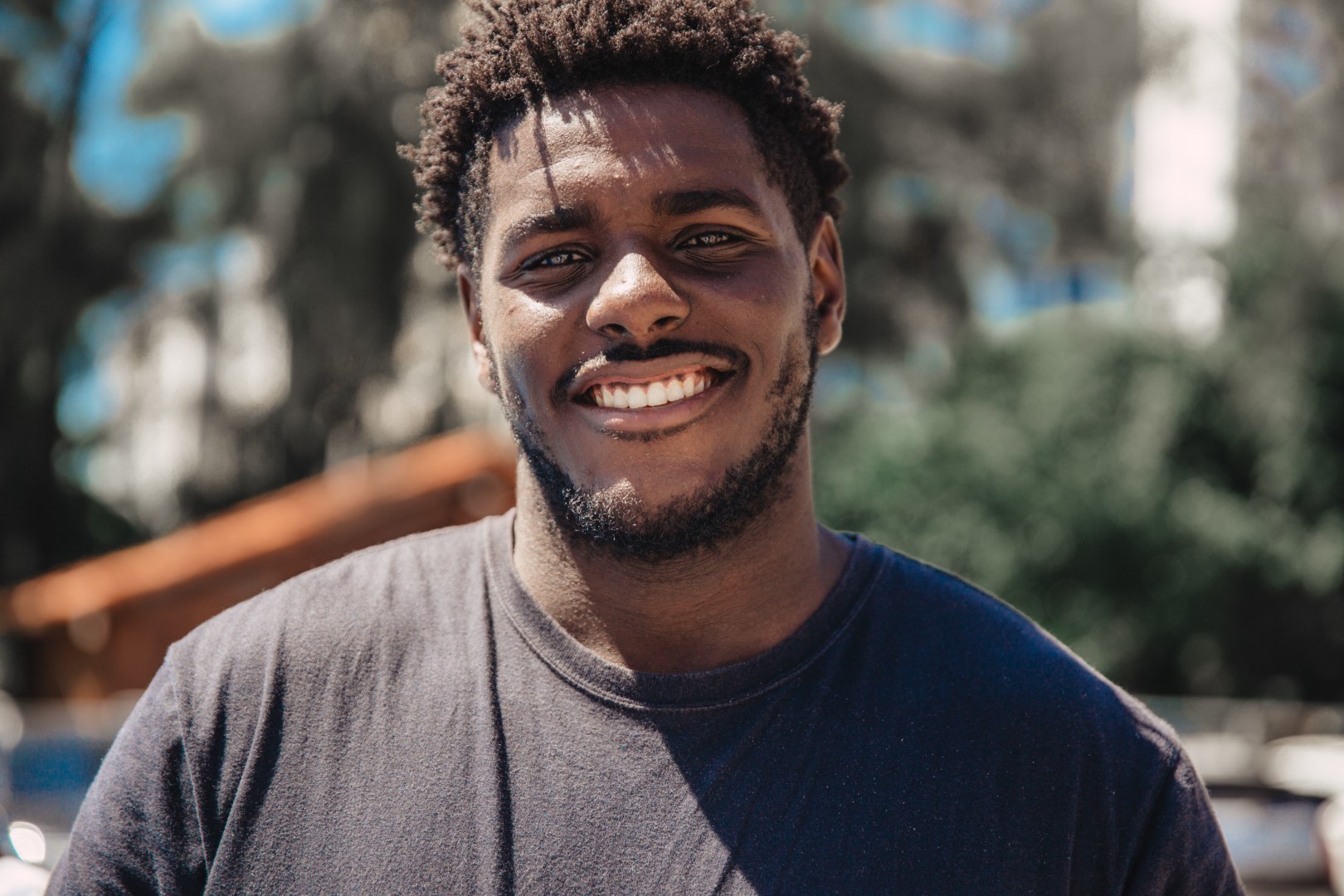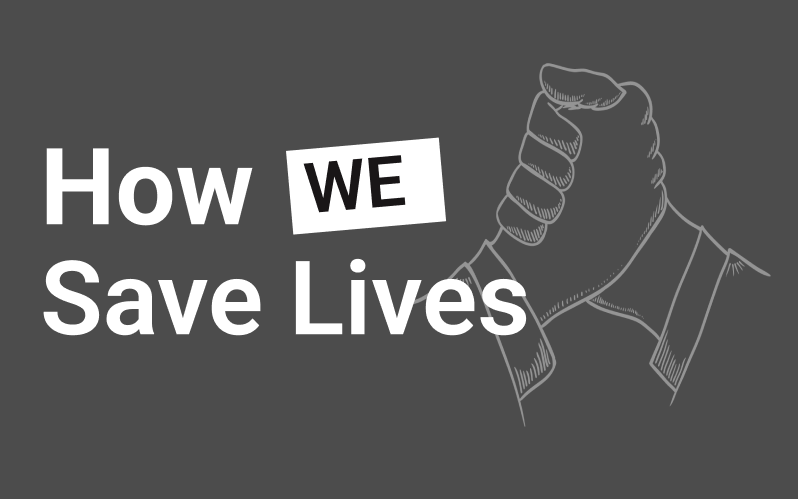 12 step program to recovery
One on one with social worker and psychologist three times a week
CBT (Thoughts, feeling and behaviour)
DBT (Emotions and mental well-being)
Daily group therapy
Relapse prevention and recovery plan program
Life skills (Stress Management, healthy relationships, love languages, etc)
Arts and craft
Our Story Through Numbers
Social workers
Addition Counsellors
Psychologists
General Practitioners
Personal Trainer
Nurses
Patience Liaison Officers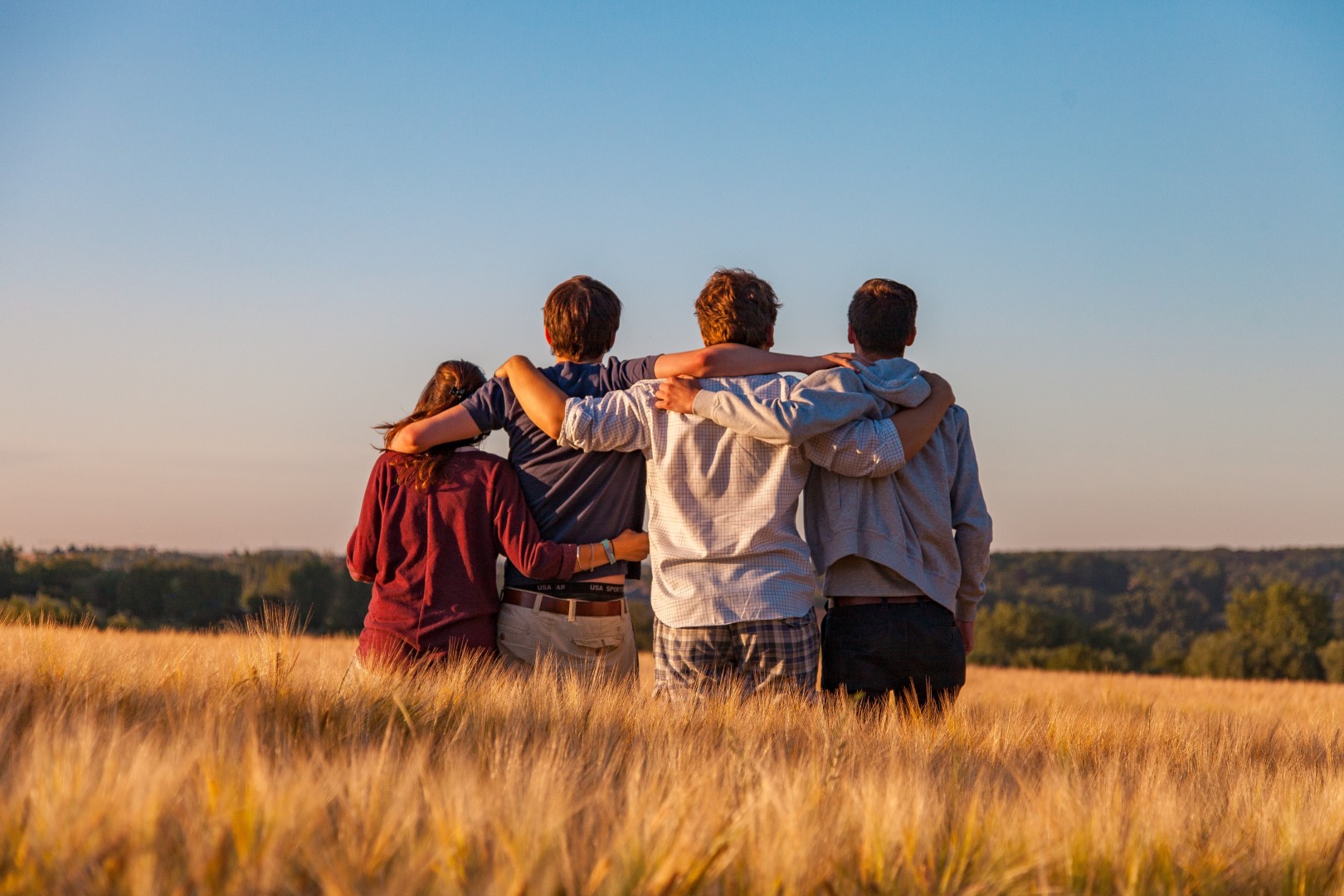 Here's everything you need to make ChooseLife your starting point for your walk in freedom.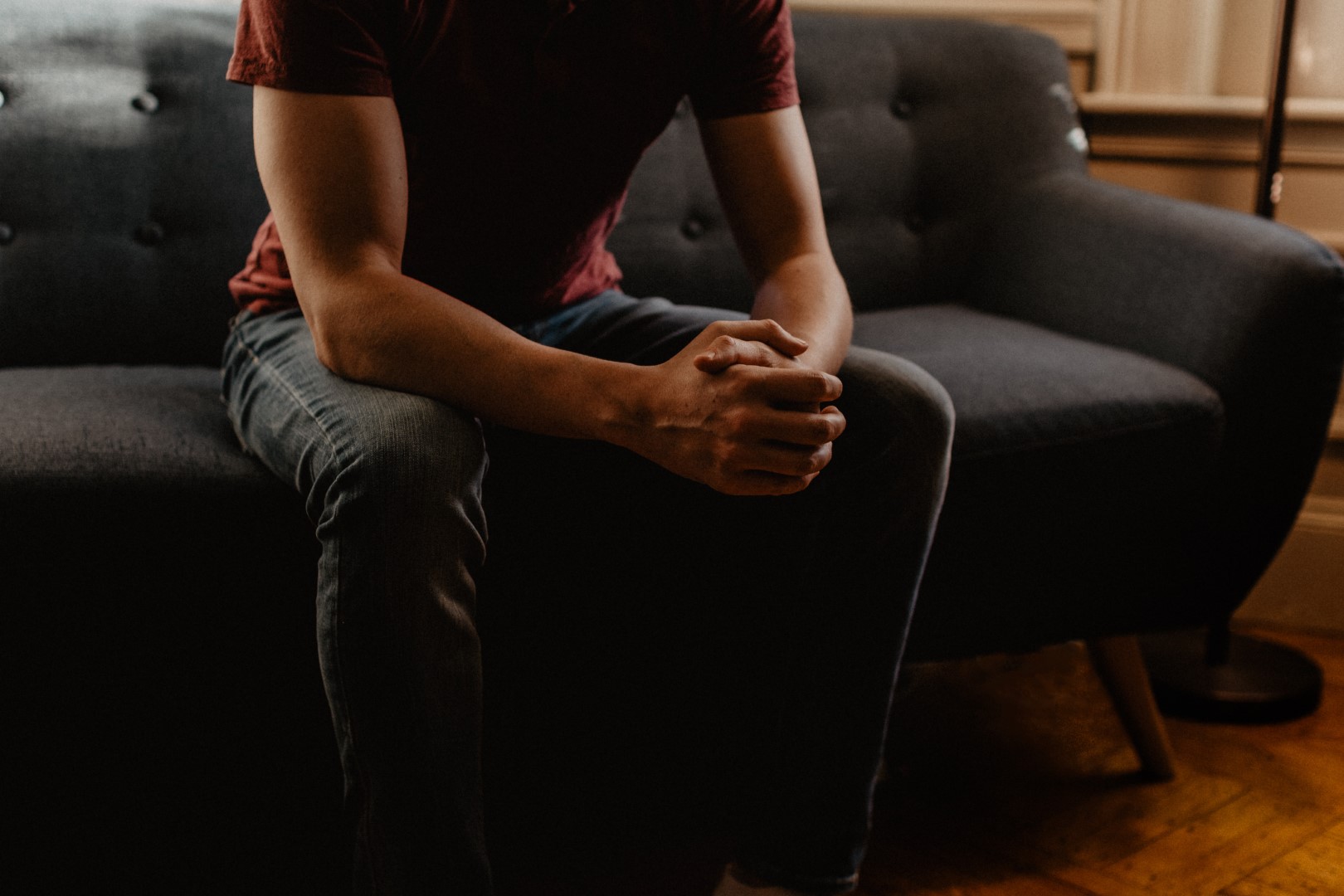 Our 21 day programme has 12 steps to set you free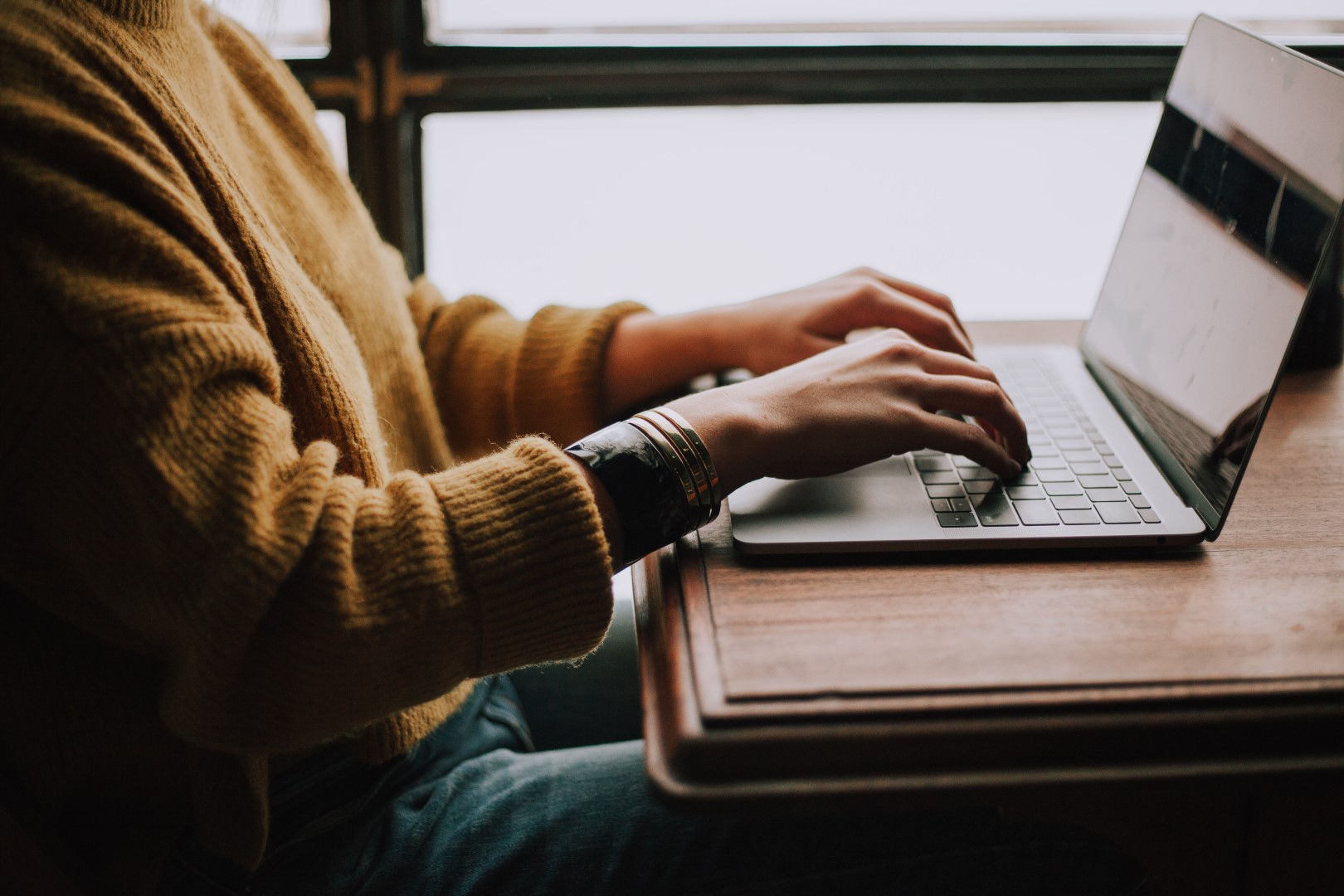 Learn more from our in house professionals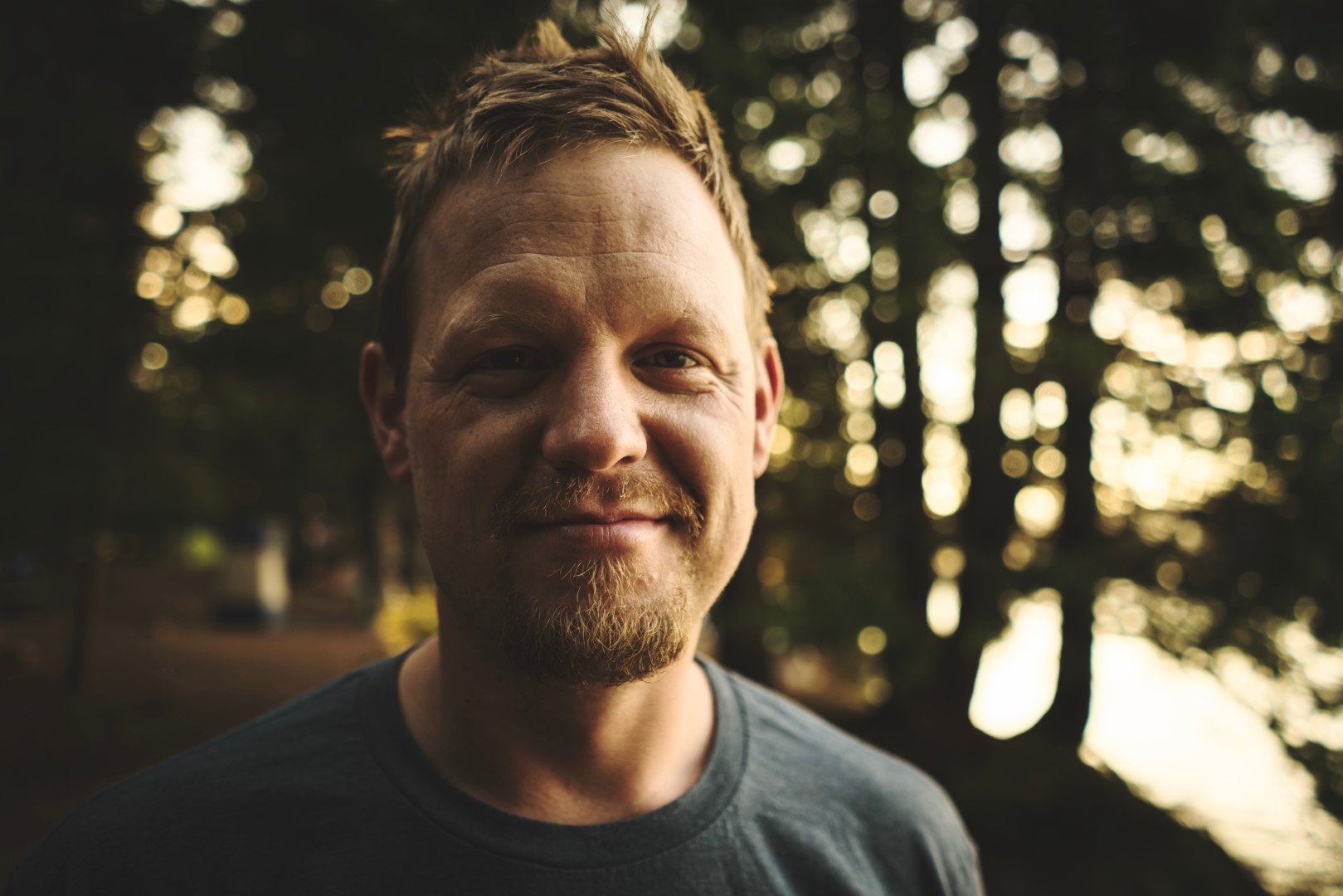 See the lives we helped save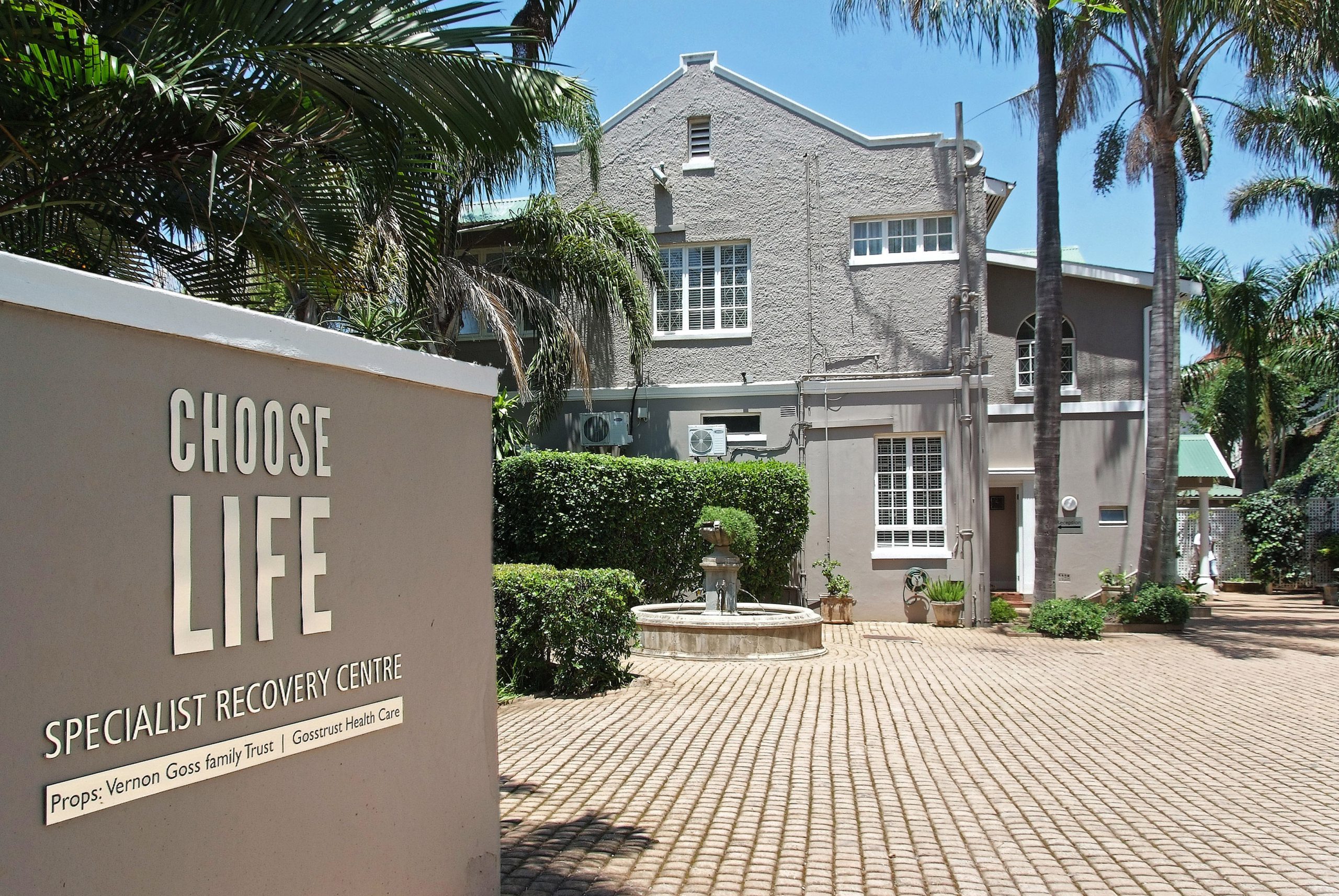 Access innovative recovery solutions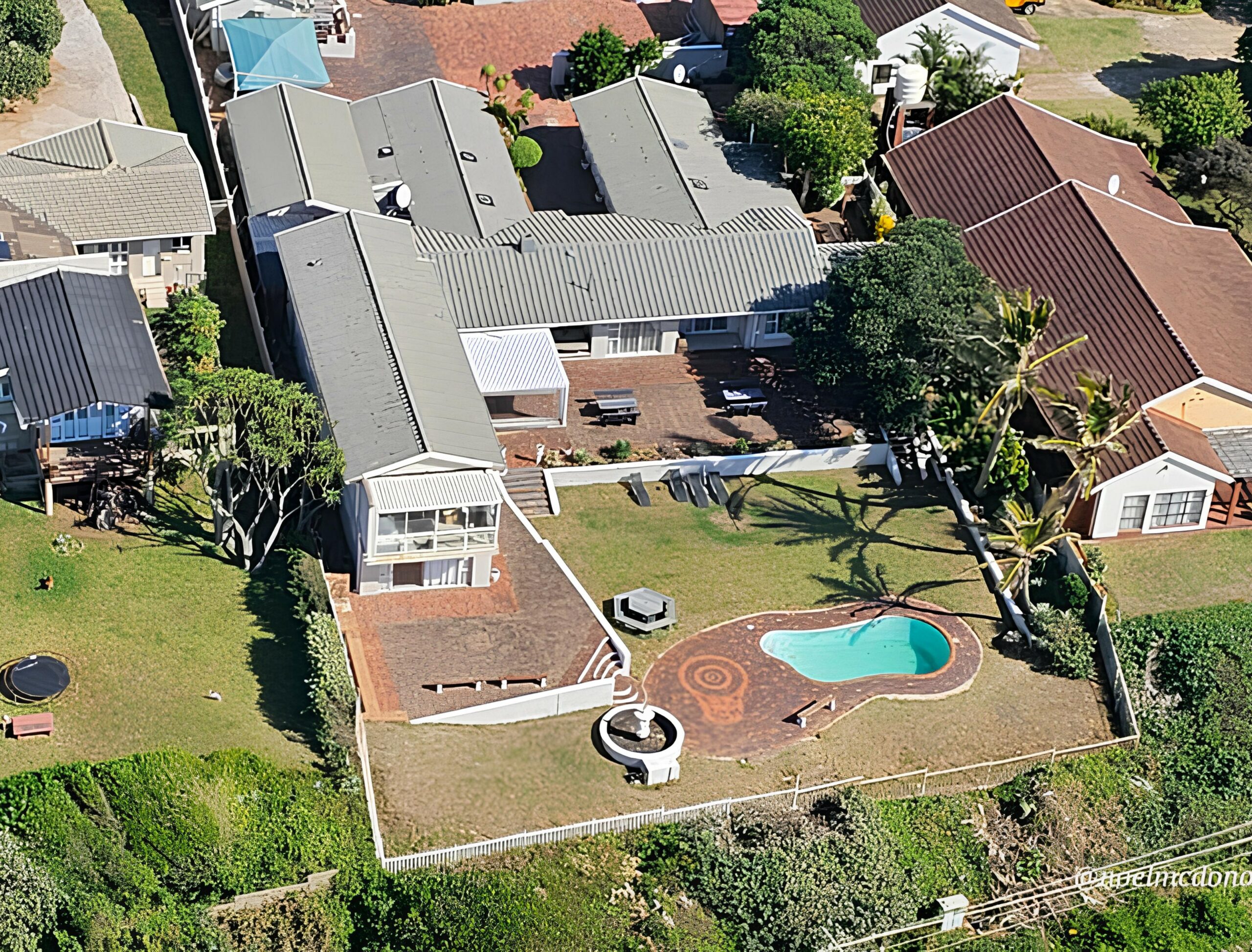 Engage in resolution-orientatied conversations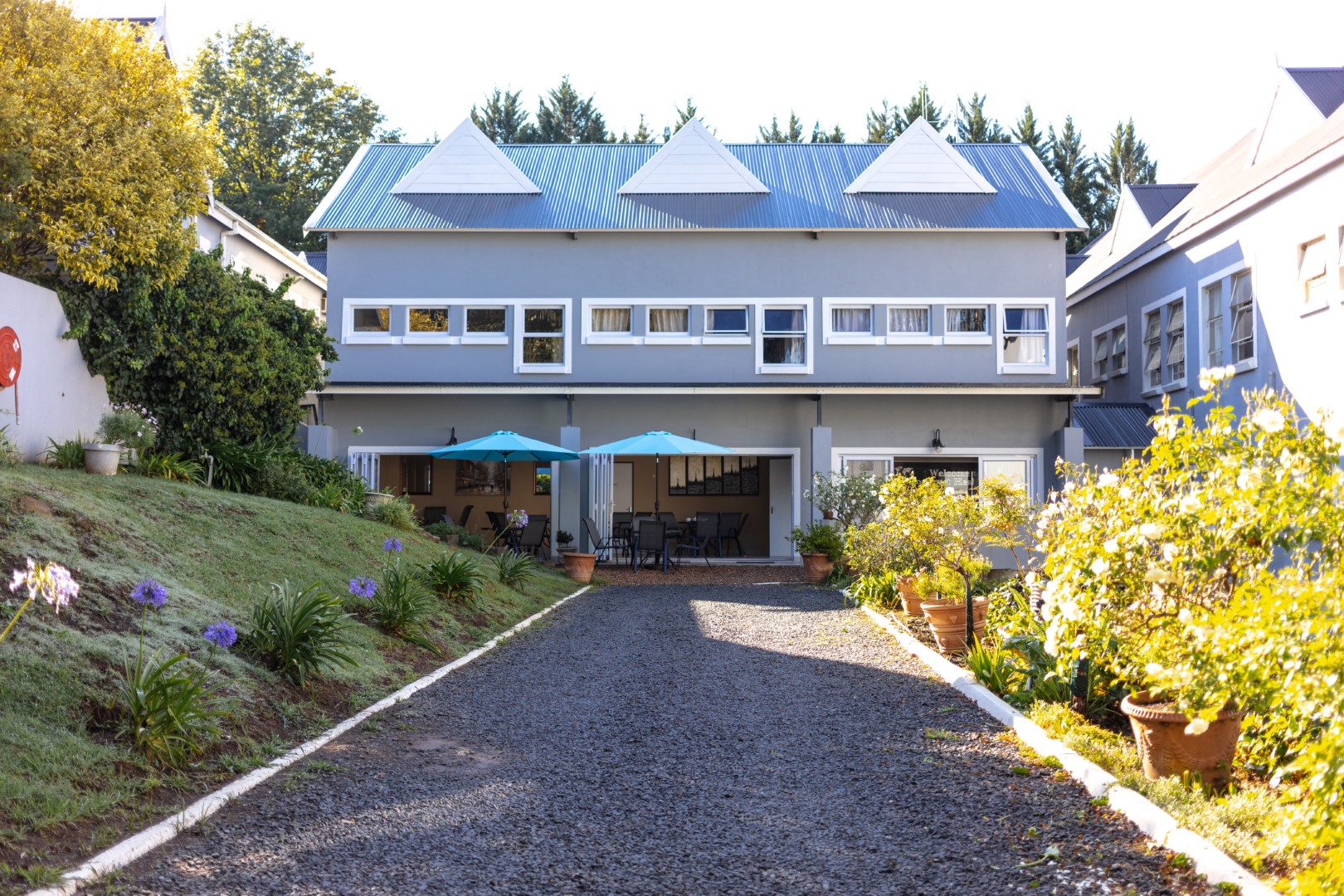 Riverview Manor Based in Underberg
WE ACCEPT MEDICAL AID FROM ALL MAJOR MEDICAL AID SCHEMES.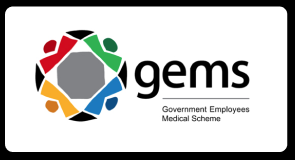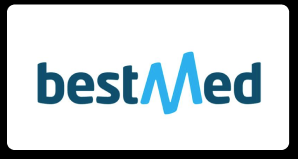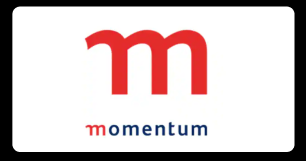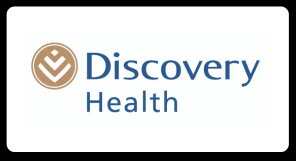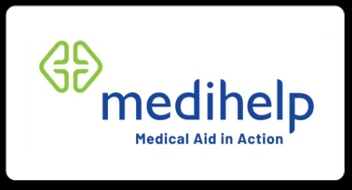 Take Your Next Step To Recovery
Facebook
Instagram
LinkedIn
YouTube